~ Welcome to Paintings by BRIMS ~
(BRIan siMS)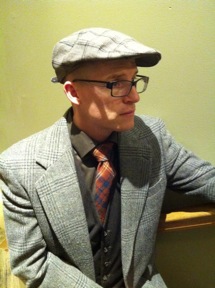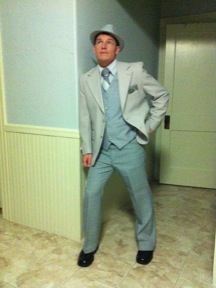 This painting, "Menstruation on the Rocks," SOLD courtesy of Fine Art at Chapel View (4 Chapel View Blvd, Cranston, Rhode Island, 02920) during their event, Summer Celebration to Benefit the National Ovarian Cancer Coalition. I'm so grateful to the gallery and the anonymous buyer.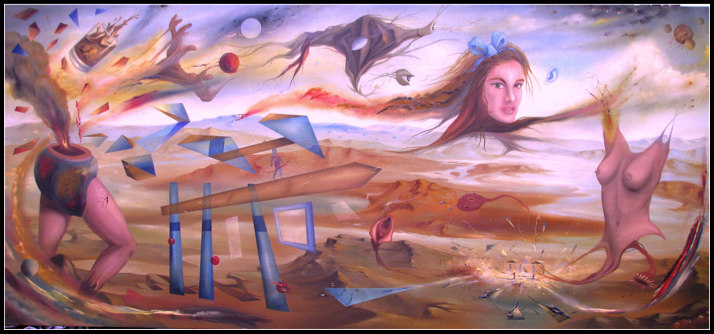 Menstruation on the Rocks
36"h X 80"w

As a postmodern surrealist my desire is not to be mainstream;
instead, I want to be upstream, and continue going up until I evaporate.

Click here for my paintings gallery

Click here for my daughter Seattle's Artwork

. . . and thanks so much for looking at our art work!